Elevated Church Branding Information
Thanks for your interest in Elevated Church branding information. The logo can be adjusted to use either back or white and can be placed on any color background. If you have any questions regarding the logo's use. Please contact [email protected]
Here is a version of the logo with a transparent background suitable for online use: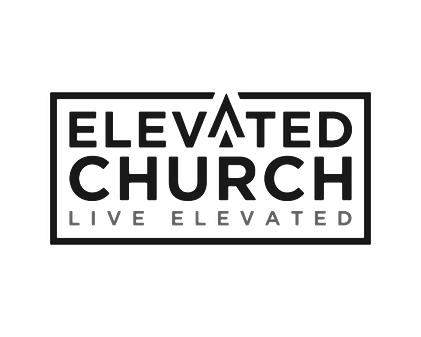 We ask that you do not alter the logo without obtaining permission. To download our complete logo kit, including logos for Elevated Kids, Youth, and Baby, click here.
In order to create a consistent look and feel, the font on all printed documents should be Gotham. You can download it here.